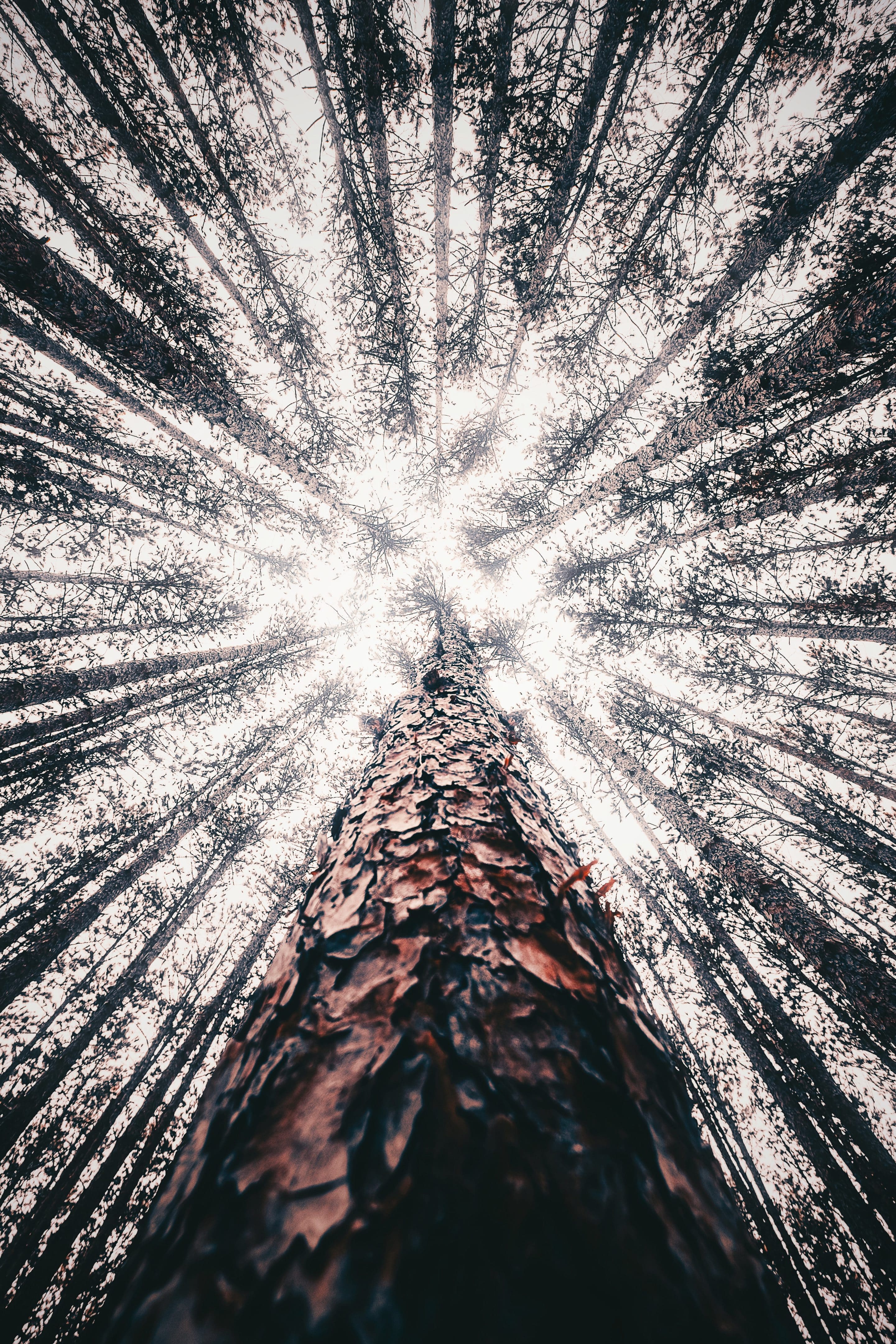 Keystone Environmental has served the forest sectors at sawmills, plywood and particle board mills, pulp mills and wood treatment facilities. We have provided services in the areas of regulatory compliance, development of environmental management systems, closure of facilities, investigation and remediation of contamination, landfill planning and design and asset transfer transactions.
We have assisted our forest sector clients with regulatory compliance matters, addressing issues such as air emissions, fuel facility compliance, wastewater discharges, storm water runoff, dangerous goods, hazardous waste handling and occupational health and safety.
During asset transfer transactions, Keystone Environmental provides environmental due diligence assessments. In addition to the Phase I Environmental Site Assessment component – which focuses on current and historic practices that may have caused contamination issues – we offer detailed investigations, evaluation of regulatory matters and examination of occupational health and safety issues.
Our firm has assisted in the closure or decommissioning of numerous facilities. While investigations to define the extent and nature of contamination form a part of this work, the critical element is the manner in which the data is used. At two sites we have recommended a risk management approach as opposed to clean-up, to facilitate on-going industrial use of the properties. This approach recognizes the need to conserve the client's resources, while achieving a closure option acceptable to the client and the regulatory authority.
To address environmental issues associated with daily operations and maintenance of industrial facilities, we provide technical and regulatory guidance on an "on call" basis to both management and staff.