At Keystone Environmental we are client driven and solutions-oriented, and we serve organizations of all sizes in both the private and public sectors. Keystone Environmental's approach is to integrate pollution prevention and control strategies to achieve regulatory compliance. By working closely with our clients, workable, easy-to-maintain solutions which complement the operation of current facilities are developed.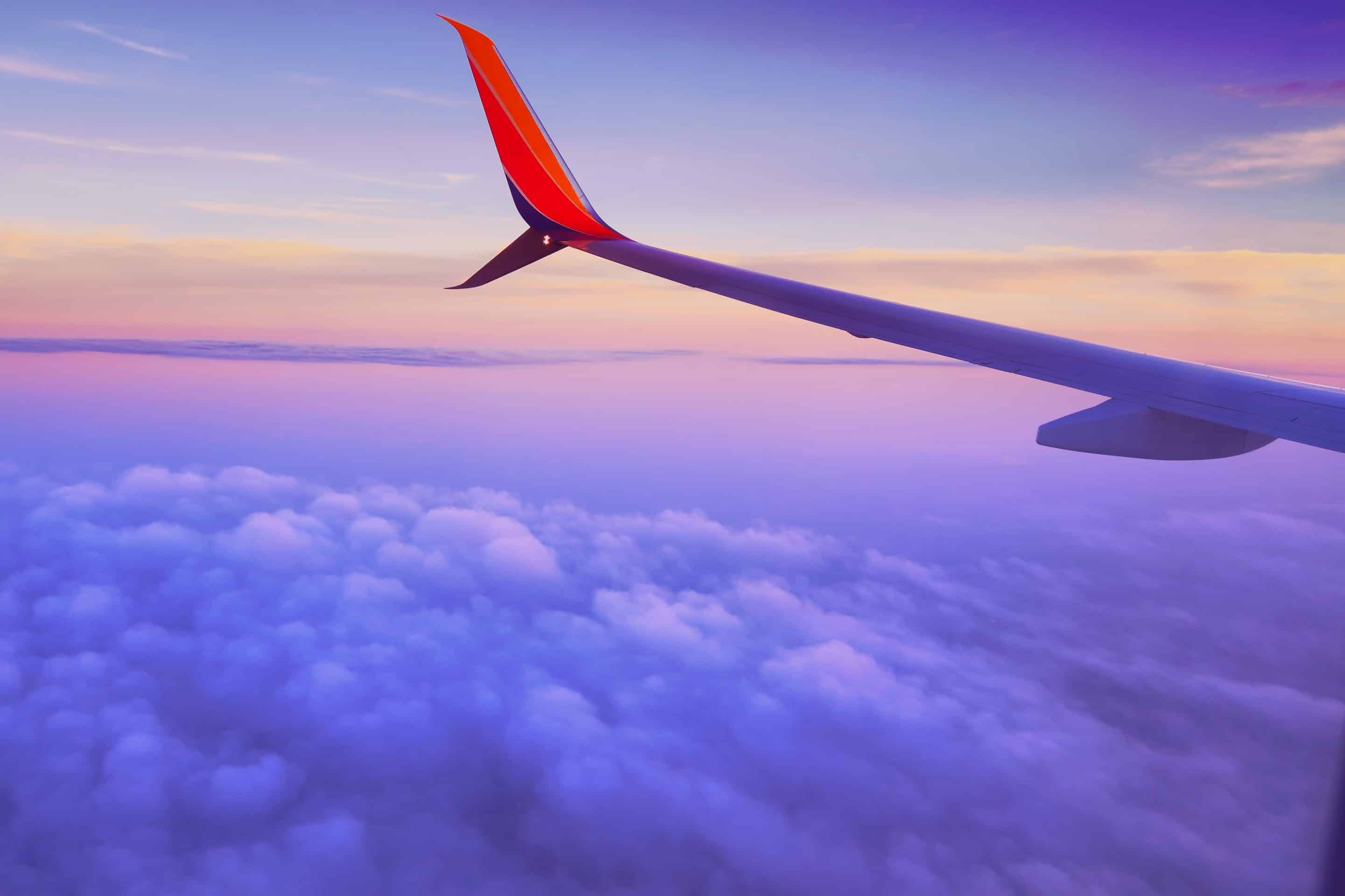 Airports, in strategic locations, have experienced significant growth and demand brought about by industry deregulation, airport privatization, and the travel demands of a global economy.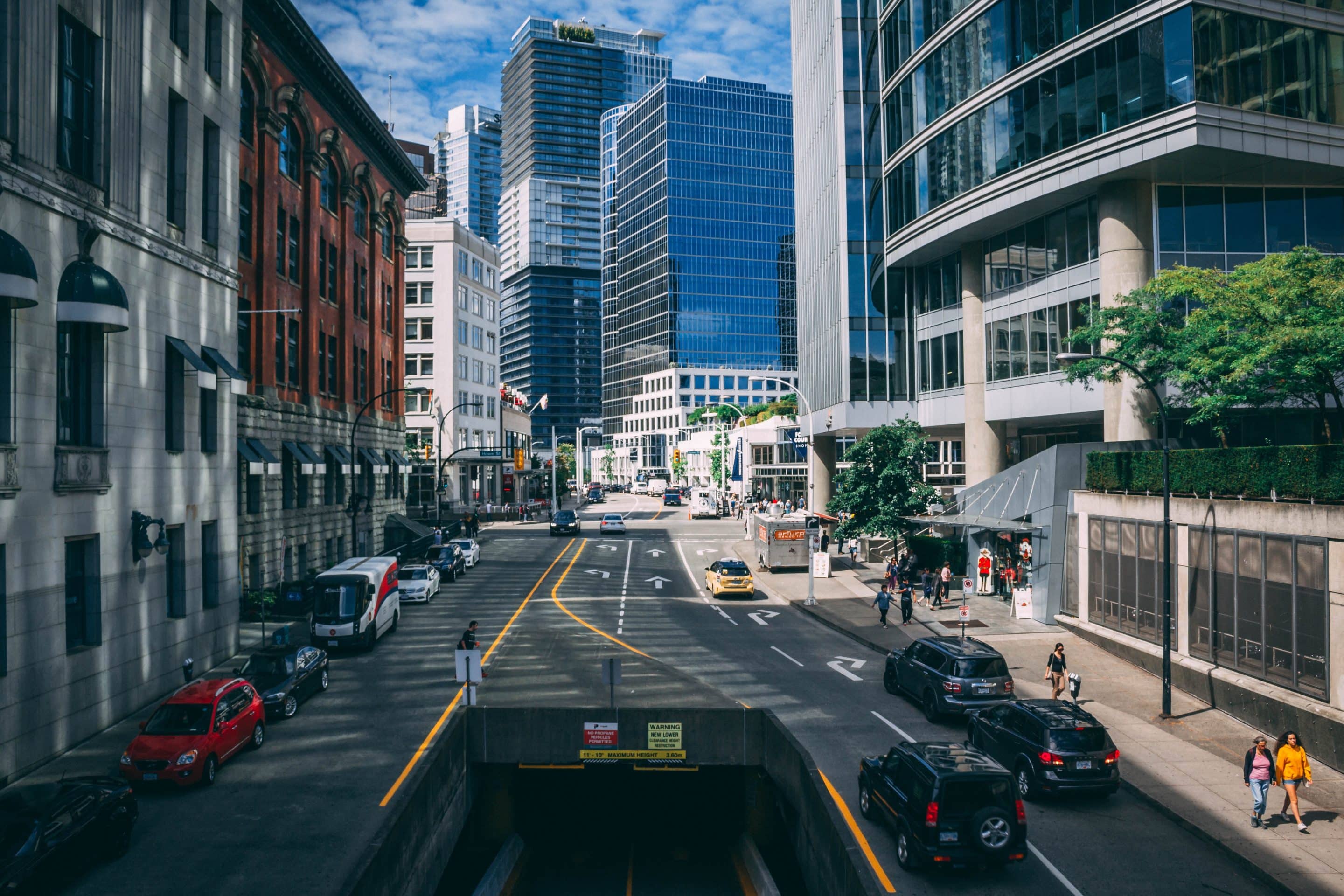 Utilizing our environmental regulatory expertise, knowledge and working relationships with senior BC Environment managers and directors, we work with the best interest of our clients in mind.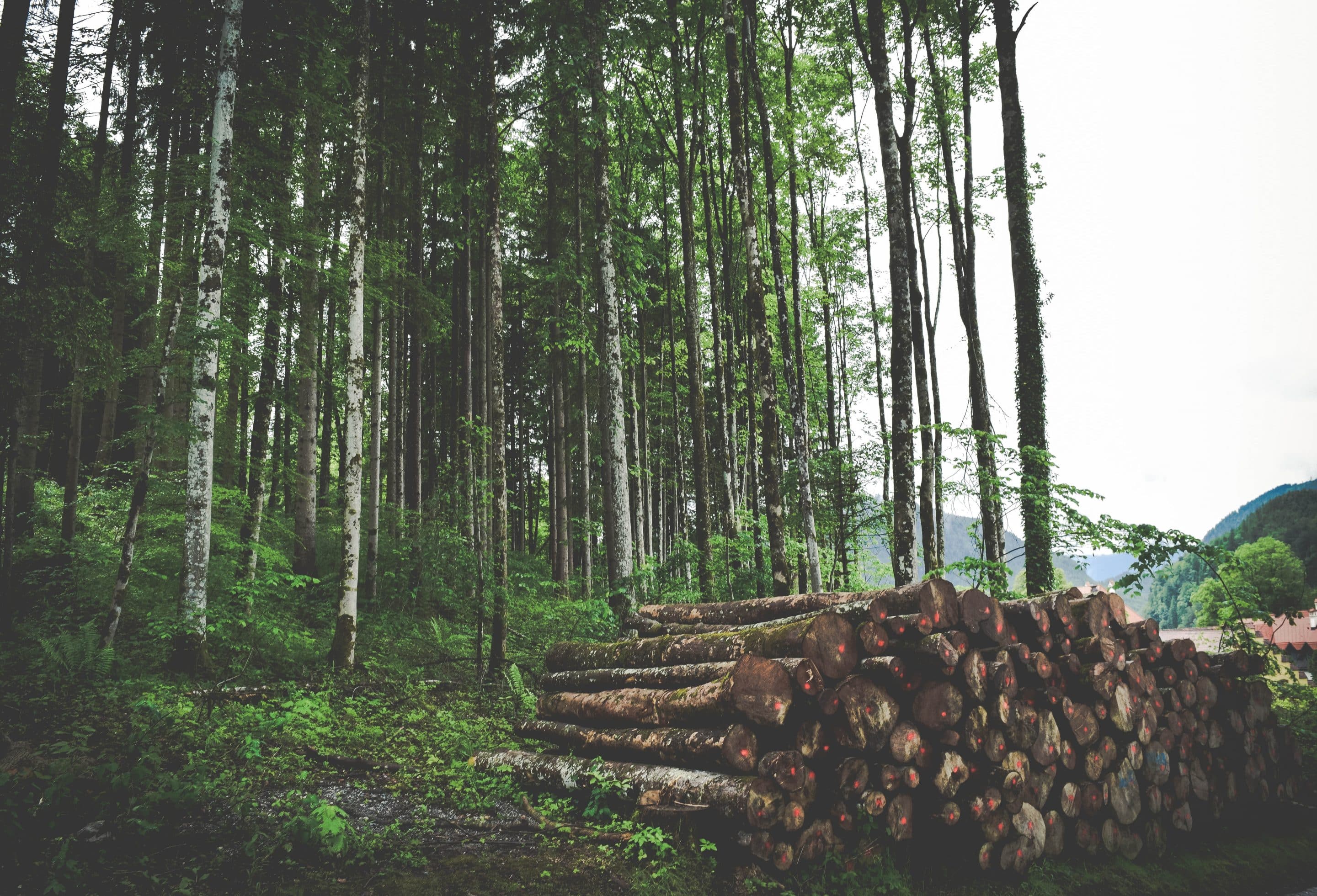 We assist with regulatory compliance matters, addressing issues such as air emissions, fuel facility compliance, wastewater discharges, storm water runoff, dangerous goods, hazardous waste handling and occupational health & safety.