Fairness
We are committed to being fair in all of our interactions with clients, suppliers, employees and external stakeholders. We continually strive for win/win solutions in order to meet the needs of all involved.
Integrity
We are committed to being honest and forthright in interactions with clients, suppliers, other external stakeholders and fellow employees. We fulfill our commitments to each other and to third parties and are committed to acting with integrity in everything that we do.
Respect
We believe that everyone should be treated with respect regardless of title and/or position, and we are committed to doing so.
Sustainability
We are committed to sustainability to both the environment and to our organization's long-term success.
Teamwork
We believe in a work environment that is characterized by open communication, teamwork, mutual respect and trust. We also believe that every employee's opinion counts and that all of us should participate directly in the success of the company.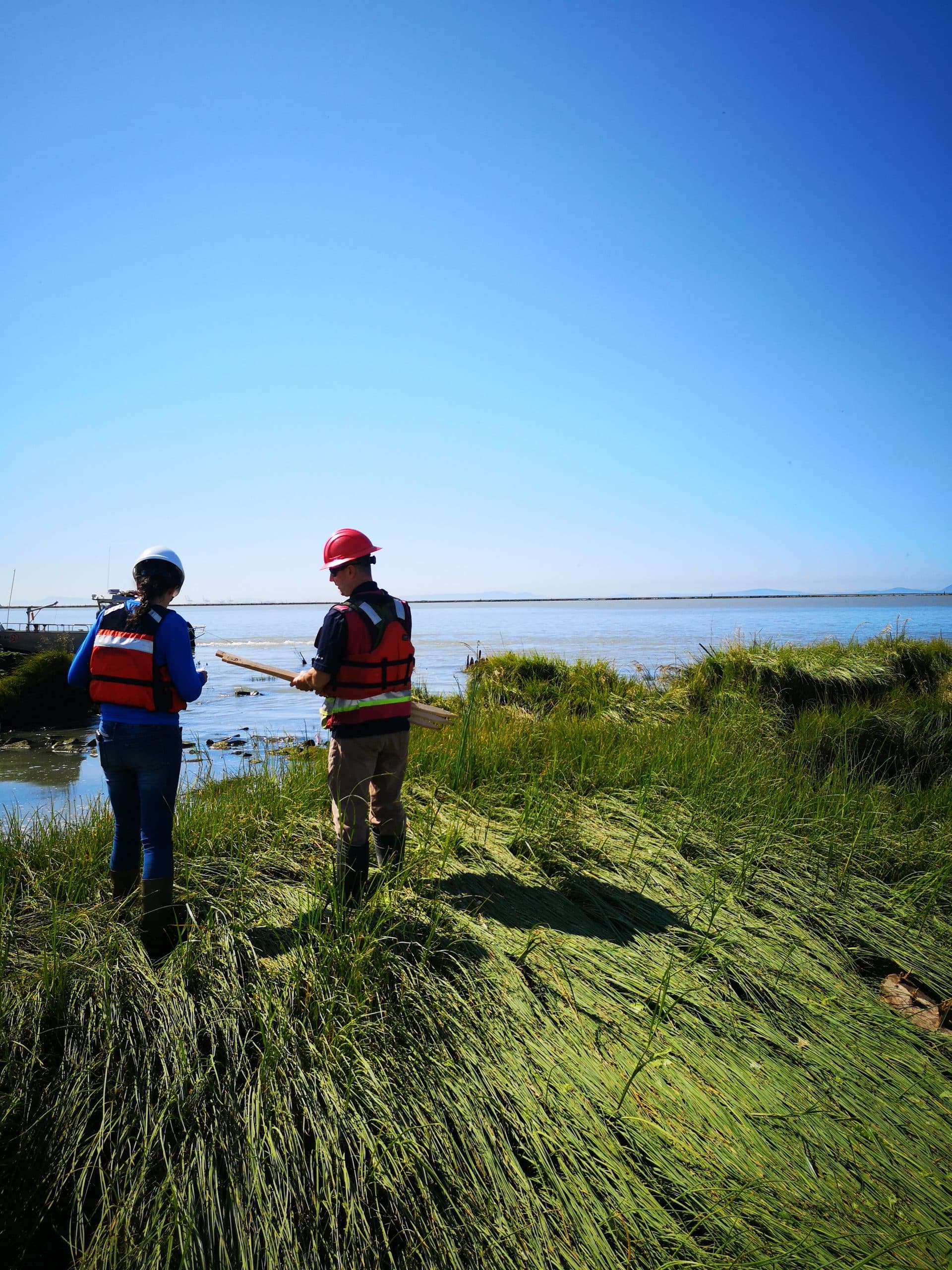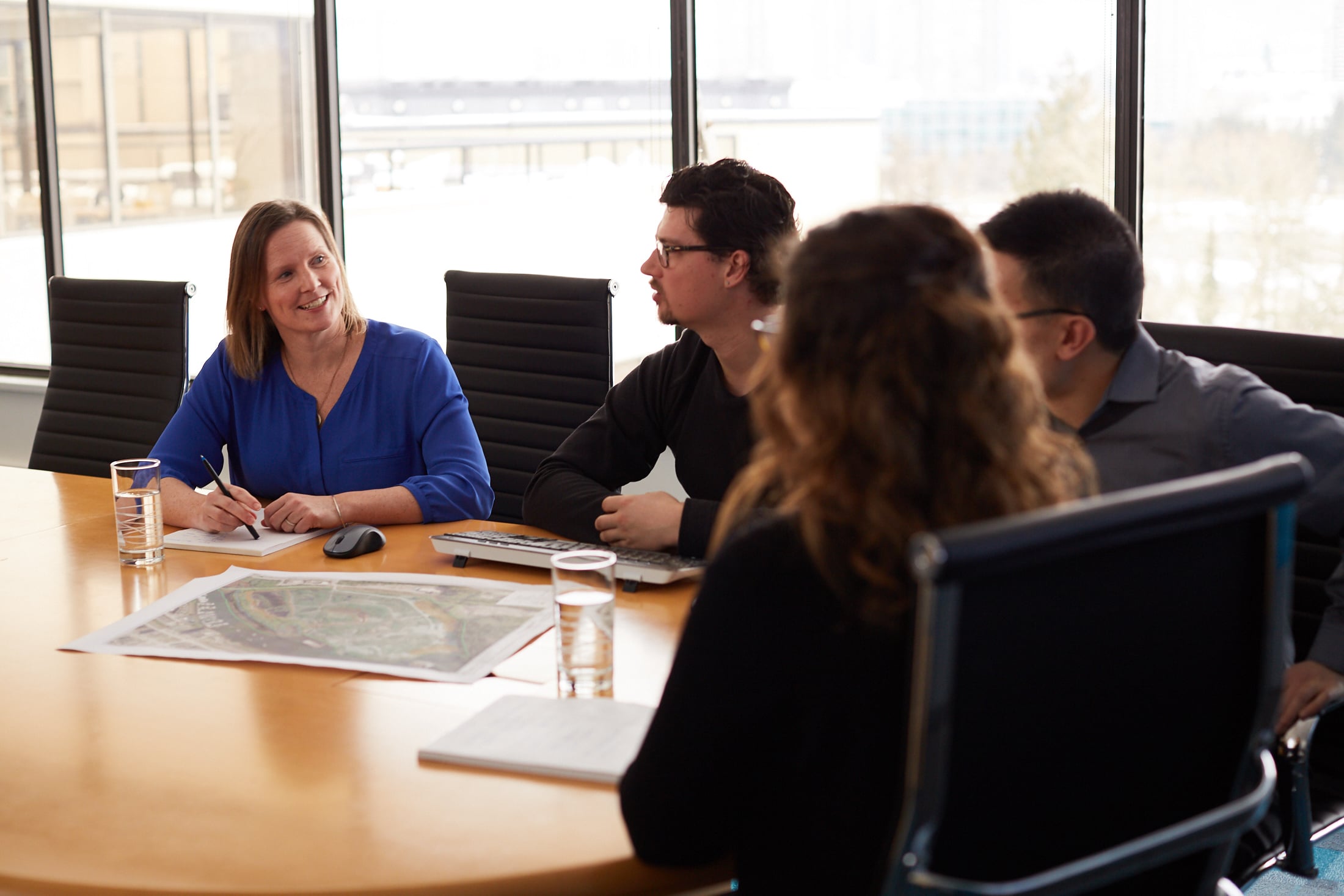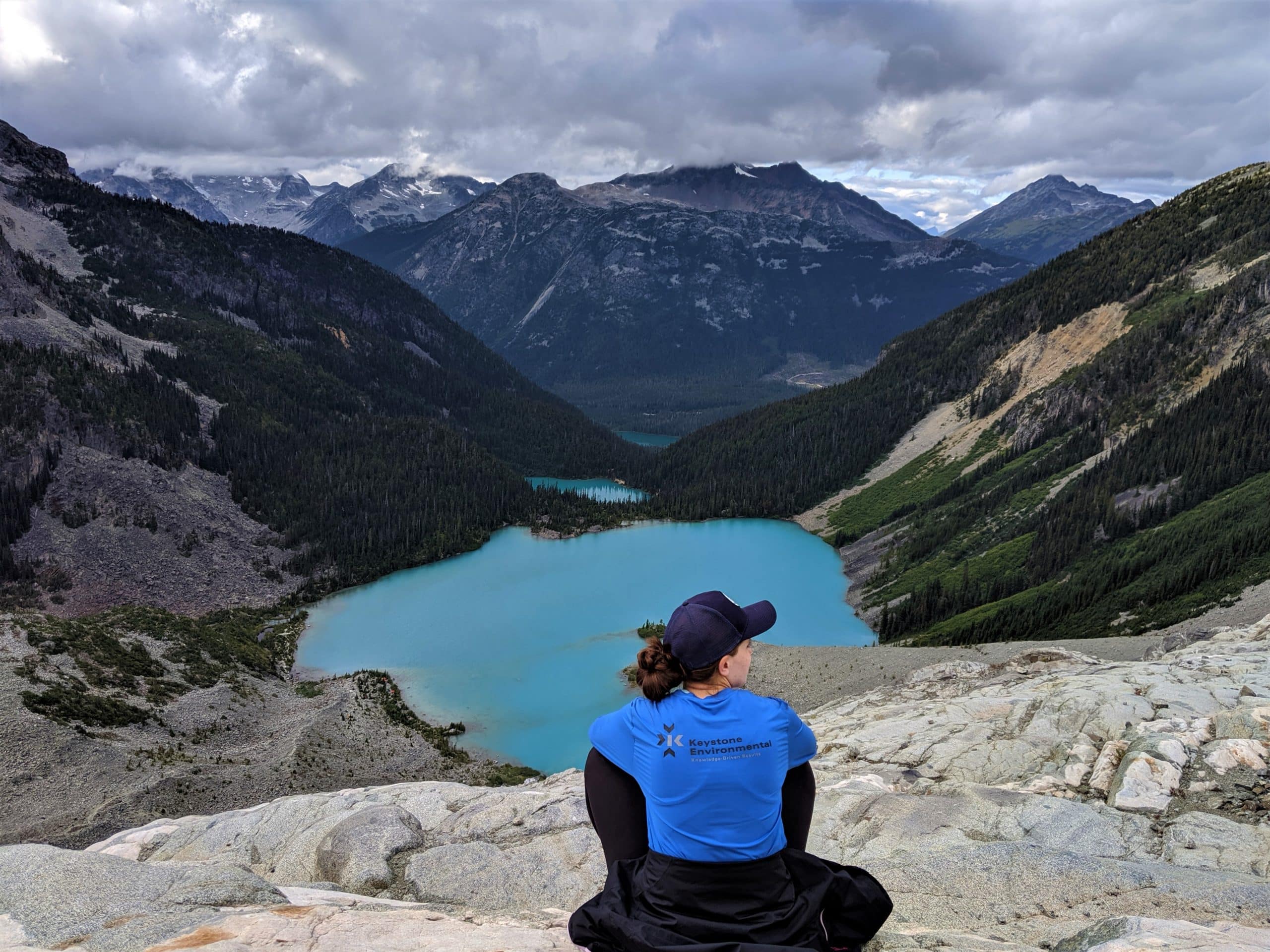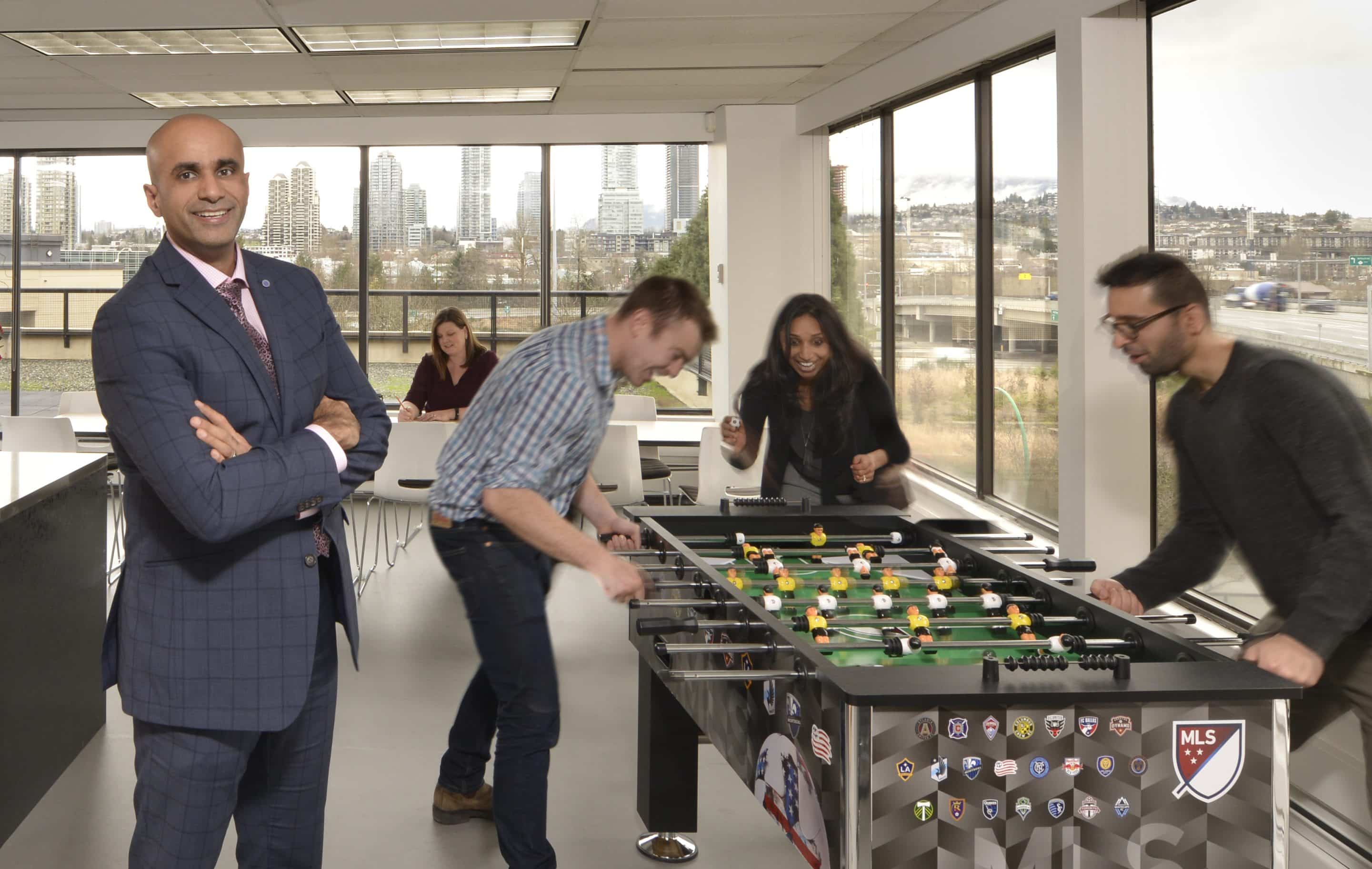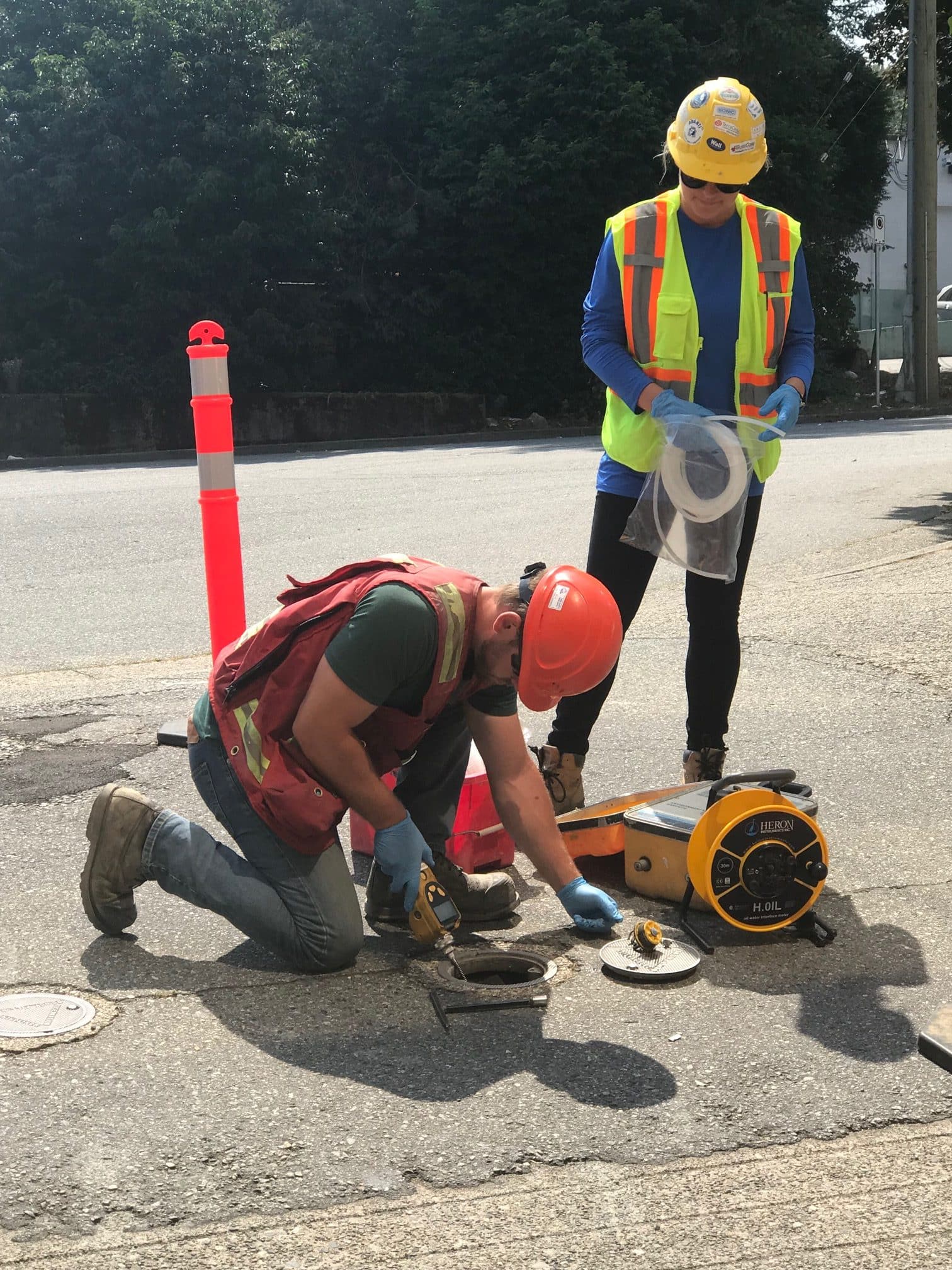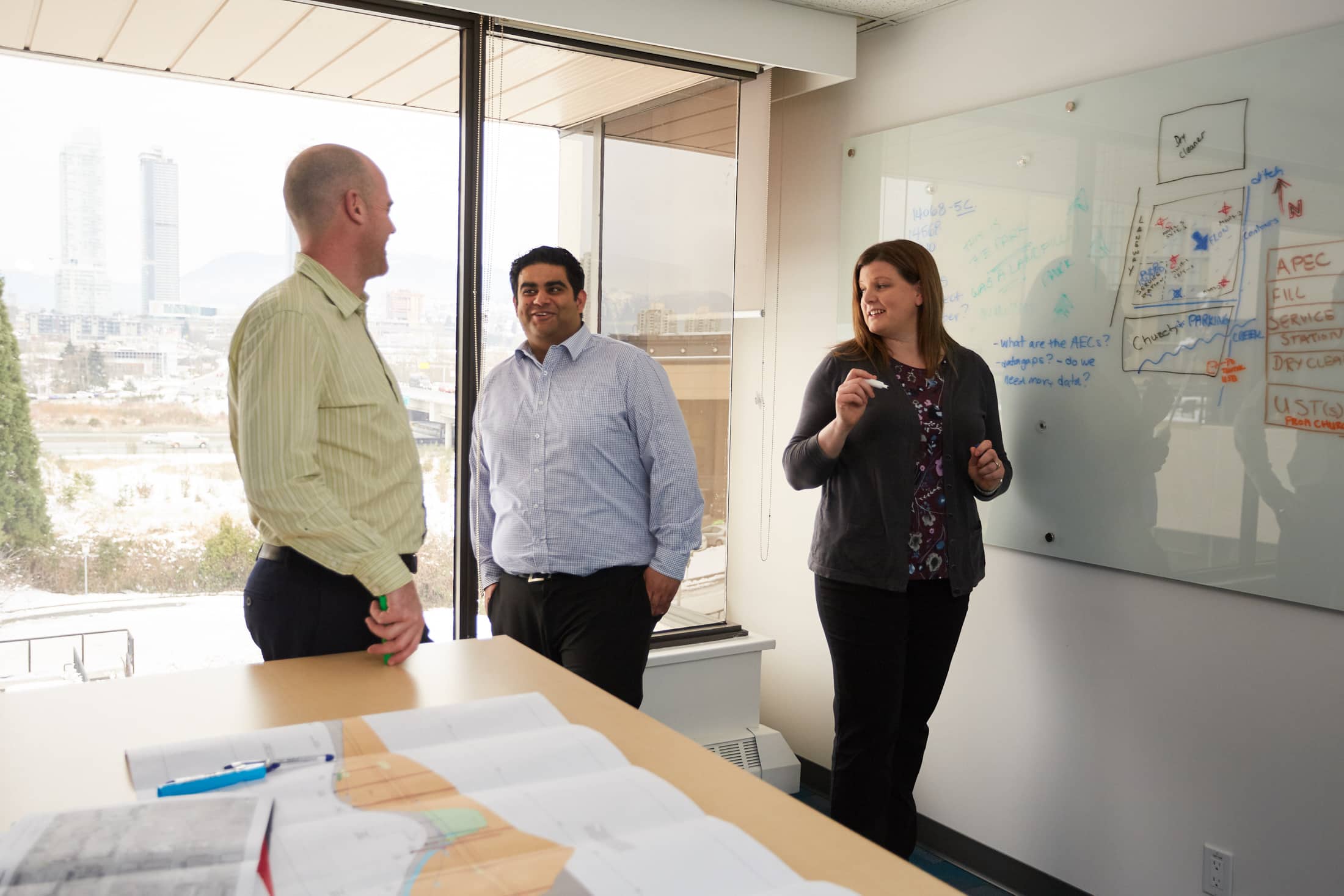 Since 1988
"Focusing on people and performance, we will be the Go-To Environmental Consulting Firm."
Keystone Environmental Ltd. specializes in Environmental Engineering, Environmental Assessment, Professional Biology and Contaminated Sites. Our Vision reflects a dedication to the environmental profession and to you, our client's expectations. Our Values reflect what we work towards achieving through a culture of innovation and by providing lasting value to all clients and stakeholders.
Our staff includes professional engineers, geo-scientists, toxicologists and environmental scientists. Keystone Environmental's commitment to prompt, personal and high-quality service and providing environmental solutions  designed to make our clients more successful, has resulted in steady growth. We tailor our services to the individual needs of each client whether they may be corporate environmental managers, property developers, plant managers or professionals of the legal, accounting or financial communities.
Keystone Environmental's business philosophy is client driven and solutions-oriented. Environmental site assessment projects promote progress by resolving environmental issues effecting property development, sales, acquisition, leasing, financing or decommissioning. Site assessments can include baseline studies, hydro-geological characterization, impact assessment and risk management, each focused on cost-effective mitigation strategies. Projects have included mine sites, railways, fuel facilities, airports, sawmills, shipyards, and coal tar, wood preservation and metal processing plants. Our environmental management and compliance programs are designed to support industrial operations and maintenance.
Keystone Environmental's approach is to integrate pollution prevention and control strategies to achieve regulatory compliance. By working closely with our clients, workable, easy-to-maintain solutions which complement the operation of current facilities are developed. Projects include storm water management, landfill management, regulatory liaison and wastewater treatment plant upgrades and operations. Our solutions have included improved wash systems and treatment facilities for public transit, locomotive, rail car, heavy equipment, fuelling and maintenance facilities.
Keystone Environmental serves client organizations of all sizes in both the private and public sectors.
We believe in the importance of maintaining a "culture of innovation" which, over the last 30  years, has allowed us continuous successful growth and ongoing development by fostering innovation and creativity in all scientific, engineering and business areas.  By leveraging the creativity of our employees we instill long-term success of the company.