Environmental Management Plan (EMP)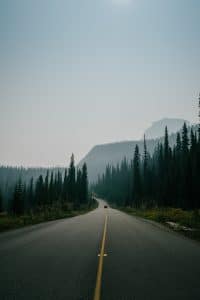 Environmental Management Plan (EMP) is a guidance document to measure and achieve compliance with the environmental protection and mitigation requirements of a project, which are typically requirements for project permits/approvals. EMP guidance documents can be presented at the project planning and approval application stage to inform regulatory agencies that the proponent has agreed to follow management strategies to avoid and mitigate environmental impacts during project works.
A Construction Environmental Management Plan (CEMP) is typically an amendment to the initial Environmental Management Plan that provides more specific mitigation measures for contractors to follow during construction phases of a project. Depending on the scope of a project, an individual Environmental Protection Plan (EPP) may be prepared for separate construction activities under one CEMP, or may be sufficient for smaller projects.
Keystone Environmental has completed several of these management plans taking into consideration specific municipal, provincial and federal construction requirements and environmental best management practices (BMPs) for a diverse range of projects, such as marine base infrastructure projects, linear utility and rail projects, and urban residential/commercial building developments.
Let's Start a Conversation