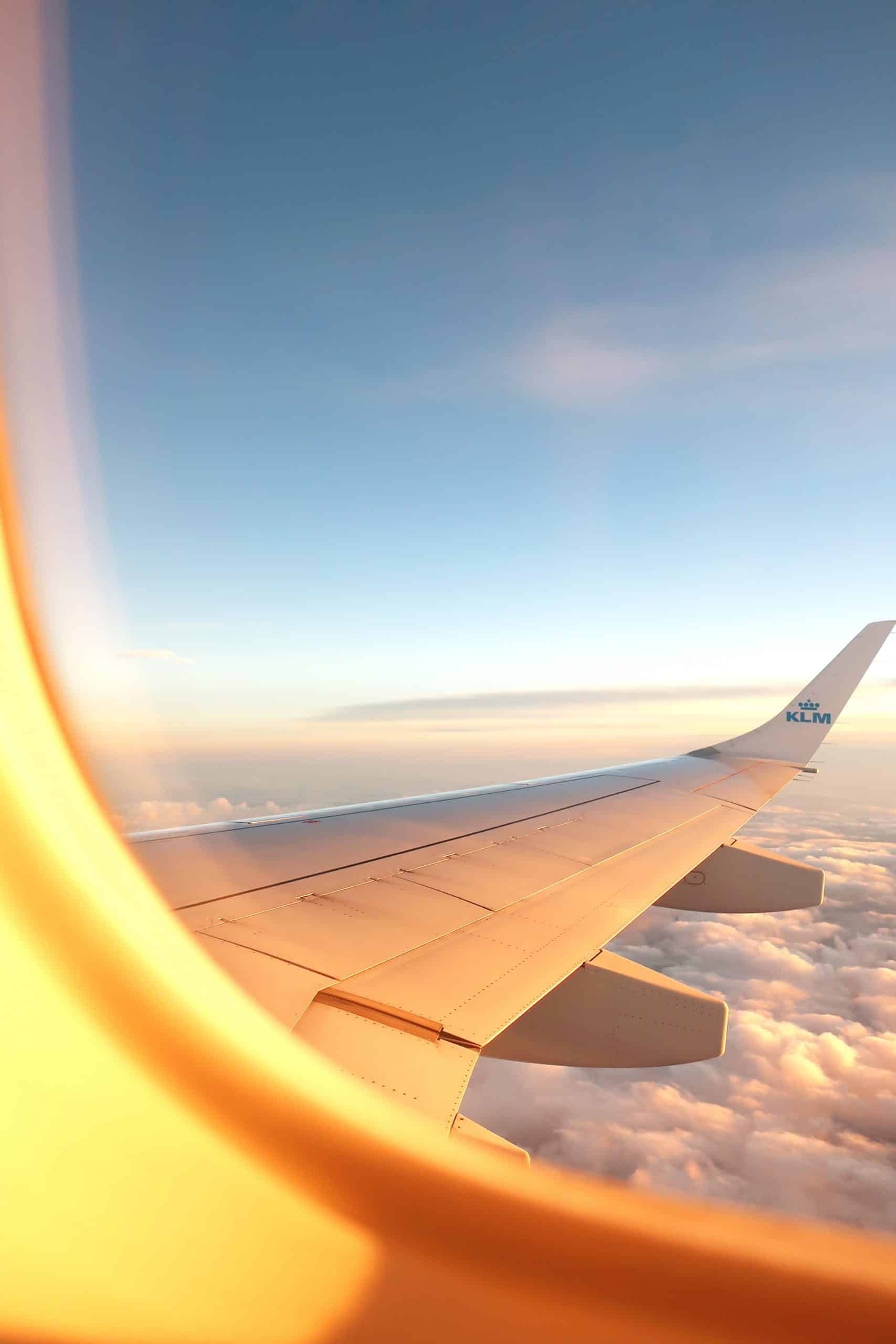 Airport Industry Services
Keystone Environmental has extensive experience in assisting the airport industry in meeting its environmental challenges. Airports, in strategic locations, have experienced significant growth and demand brought about by industry deregulation, airport privatization, and the travel demands of a global economy. In the expansion of facilities and services, the airport community faces pressures for environmental protection from the traditional private sector forces of private financing and leasing, as well as from regulators. Keystone Environmental has played a key role in assisting airports, airlines, and service providers in meeting these challenges.
We have participated in major capital projects, preparing the necessary environmental impact assessments and mitigation plans, and providing compliance monitoring. Projects include environmental assessment of the proposed design for hydrant fueling upgrade, closure of former deicing lagoon, jet fuel spill response and remediation, closure of former pipeline routes, and hydro-geological assessment for design/installation of a fuel line leak detection system. Keystone Environmental's experience includes both air-side and ground-side areas.
Keystone Environmental conducted a waste management audit for the main maintenance and service hangar of a major airline to develop an action plan for wastewater compliance. Complete aircraft overhauls are performed at this facility for the fleet, including 747s. We assessed all aspects of the facility, ranging from plating operations, engine overhaul, and aircraft washing, to laundry and food services.
A summary of services provided to the airport industry include:
environmental impact assessment and mitigation planning
environmental project management for capital projects
environmental design, construction and operating plans
fueling leak detection system design, installation and operation
preliminary and detailed site assessments for property leasing and transfer
environmental audit and management systems
pollution prevention planning and compliance