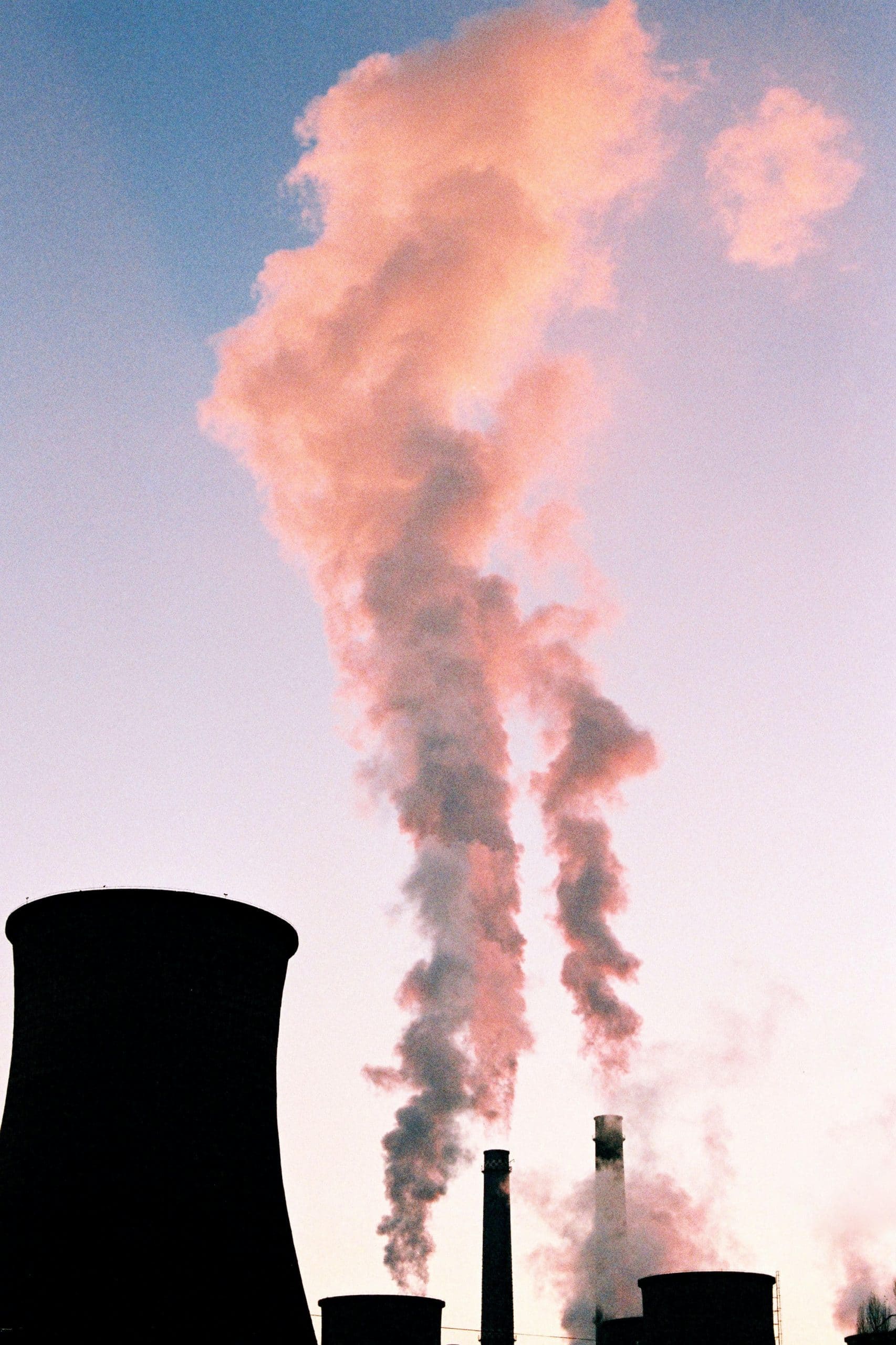 Pollution Prevention Services
Keystone Environmental approaches compliance issues from a pollution prevention, process optimization and waste minimization perspective.
The management and staff of operating facilities are charged with the responsibility of increasing the profitability of their facilities while at the same time meeting the increasing environmental compliance demands of corporate environmental policies, regulators and the public.
Keystone Environmental's highly trained engineers are skilled not only in technology selection and application, but also in industrial process evaluation, stakeholder involvement and regulatory liaison. We address each challenge as an integral part of the client's environmental compliance team. Our assistance to plant staff reduces the often unprofitable burden of evaluating, selecting, installing, operating and monitoring waste management facilities. By reducing their involvement to direction of the environmental program, plant managers, supervisors and staff have more time to focus on their primary goals of increased production and profitability.
We have assisted plant managers and environmental coordinators from many different industries to respond to compliance challenges with a range of services which include:
achieving the goals of operations, maintenance, engineering and purchasing
discharge permit evaluation, application and negotiation
assessment and recommendations for improvement of treatment systems
waste minimization, reuse and recycling
design of pollution control facilities that complement plant processes
installation and operation of pollution control systems
record due diligence through established procedures and auditing
monitoring and documentation of compliance
regulatory liaison and periodic reporting