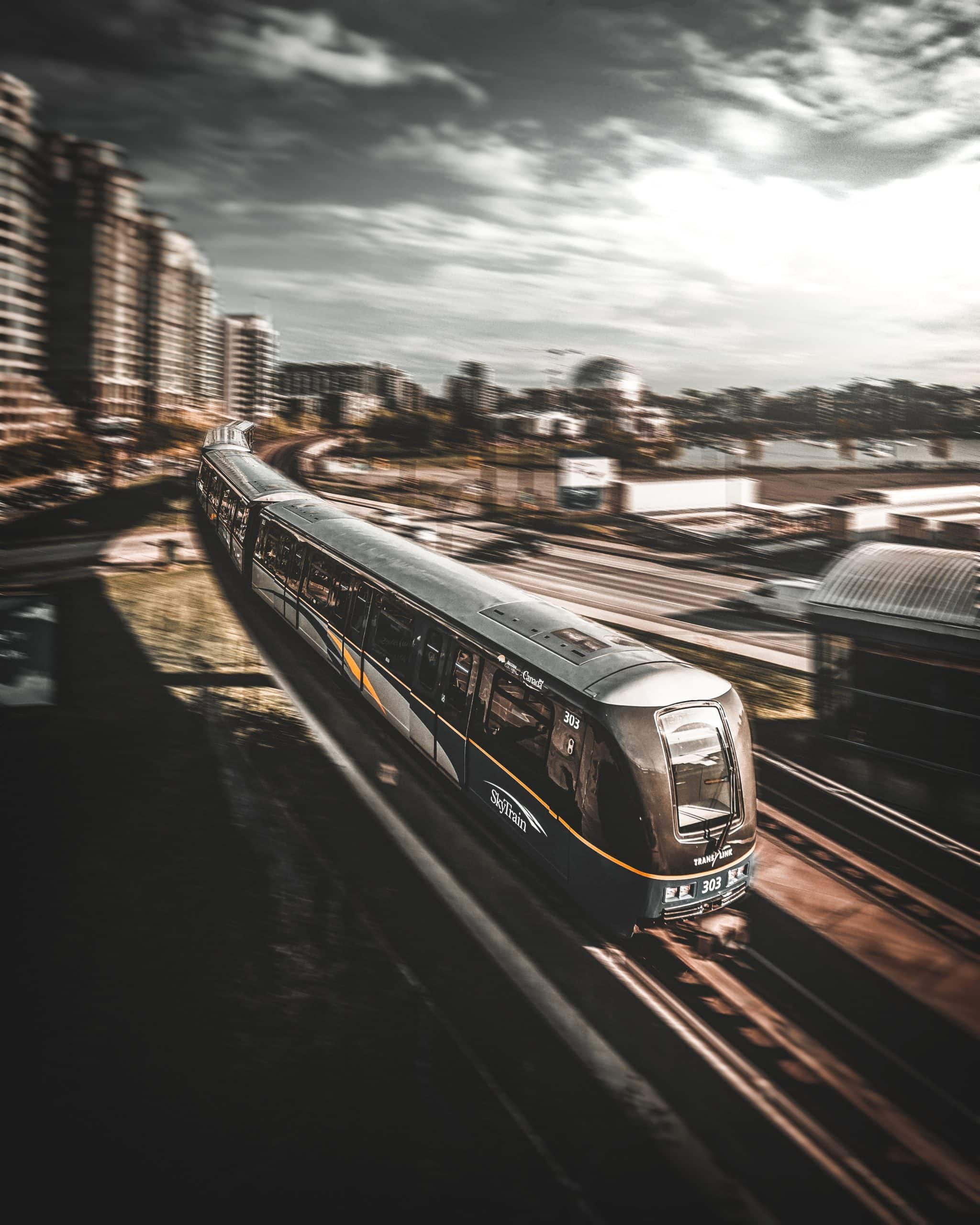 Public transit systems are facing the demand for equal access to faster and more convenient service. Expanding and improving service is accomplished by adding passenger stations, vehicles and maintenance facilities which represent a substantial public investment, and one that warrants protection from environmental risk. In response, transit must consider its social mandate of setting a visibly high standard for environmental protection, consistent with its role in reducing automobile emissions.
Keystone Environmental tailors its services to meet transit's demands for innovative, high-quality solutions that retain value. We promote solutions which reduce future capital and maintenance expenditures, such as converting to touch-less vehicle wash systems for protection of vehicle finishes and coatings, and high quality fueling systems with leak and spill prevention measures.
Keystone Environmental provides environmental site assessments for identifying and managing risk on operating properties, or to assist in the conversion of former industrial property to new assets such as passenger stations and maintenance facilities.
Keystone Environmental offers a full range of services to public transit, such as:
environmental site assessments for property transfer
decommissioning of fueling and maintenance facilities
upgrade of fueling and servicing systems
integrated vehicle wash and wastewater treatment system designs
wastewater treatment and storm water management systems
waste management and pollution prevention studies
assessing air emissions from maintenance shops
spill response and remediation
environmental risk management strategies
regulatory compliance and liaison